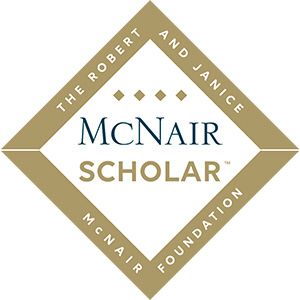 Our Commitment
Focused on helping students reach their highest potential.
The McNair Scholars began when the McNairs established undergraduate scholarship programs at their alma maters, The University of South Carolina (Robert) and Columbia College (Janice) in South Carolina, and later expanded to the Jones School of Business at Rice University in Houston, Texas.
SCHOLARSHIP PROGRAMS
The McNairs truly value education, hard work and service to others. They established the scholarship program to provide opportunities for exceptional students based on their academic standing, recommendations from the community, volunteer history, and demonstrated qualities of leadership, talent, responsibility, and service to others.
Although not a requirement, it is the hope and desire of the McNairs that each McNair Scholar will pledge of their own volition to do whatever they can during the course of their career to provide the next generation with the same type of assistance.
The impact of the McNairs' generosity will be felt for years to come.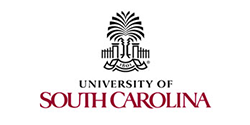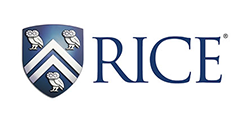 "Those who demonstrate outstanding academic achievements with a commitment to service and leadership represent our future. We are delighted to provide scholarships to these deserving students."
— Robert C. and Janice McNair