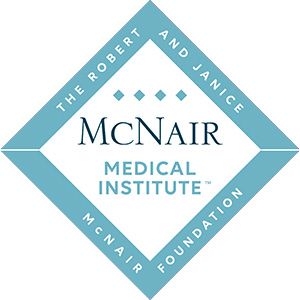 Our Mission
Focused on enhancing the quality of care while seeking the cure.
Our goal is a reflection of the deeply abiding concern and respect Janice and Robert McNair have for the health and happiness of all mankind. As the medical research arm of The Robert and Janice McNair Foundation, the McNair Medical Institute (MMI) was created to treat, cure and prevent disease through research and collaboration and to inspire and invest in the best and brightest physician-scientists and M.D./Ph.D. students.
With urgency, this mission is being pursued through the recruitment to Houston of McNair Scholars, the world's brightest physician-scientists, in order to harness the strengths of the Texas Medical Center. Neurosciences specifically neuromodulation, ­is unquestionably our best, most expeditious opportunity to seek cures. By delving into the brain's impact on disease at the cellular messaging level, future McNair Scholars will take a relatively uncharted look at the breakdown of cellular communications.
Additionally, MMI identifies and funds research projects which look to influence the brain's messaging of information to positively impact overall quality of life. It is our hope that these endeavors will find superior treatments and approaches to patient care that are faster, less invasive, less costly and provide better outcomes.
Finally, MMI is committed to training the next generation of physician-scientists through the McNair M.D./Ph.D. Scholars at Baylor College of Medicine. These future leaders in academic medicine and biomedical research will dedicate themselves to providing passionate care to patients and developing new treatments and cures for disease to further the vision of Janice and Robert McNair.
GUIDED BY EXPERTS
The McNair Medical Institute is determined to make scientific discoveries that translate into the cure of devastating medical disorders. In conjunction with Baylor College of Medicine, Texas Children's Hospital and MD Anderson Cancer Center, we are dedicated to engendering a culture of collaboration. The goal is to move the findings from the translational research into viable solutions for healthcare as quickly as possible.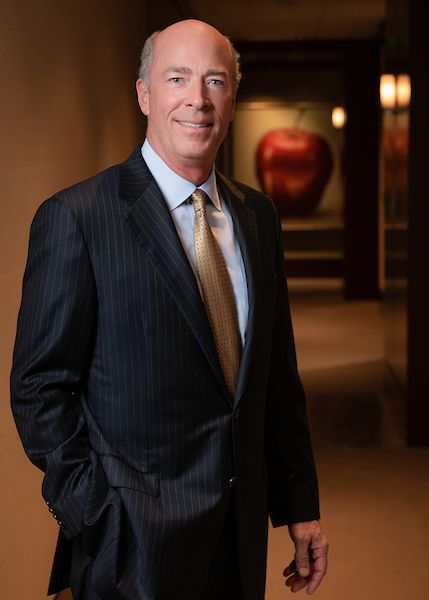 R. Cary McNair, Jr.
President, McNair Medical Institute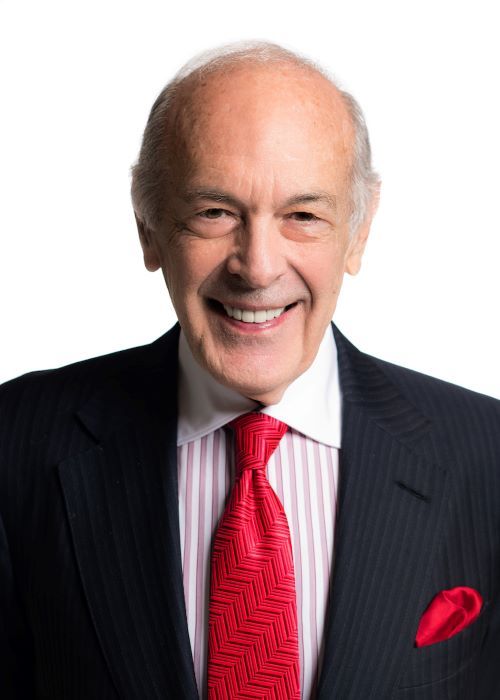 Dr. Charles Neblett
Medical Director, McNair Medical Institute
"Intellect is the engine. We believe this will provide the impetus to move along discoveries. We are excited to be a part of this effort and look forward to producing many medical advances that will lead to cures."
— Robert C. and Janice McNair