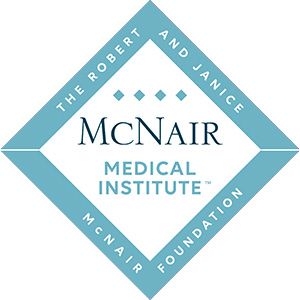 Our Mission
Focused on enhancing the quality of care while seeking the cure.
Our goal is a reflection of the deeply abiding concern and respect Janice and Robert McNair have for the health and happiness of all mankind. With urgency, this mission is being pursued through the selection of McNair Scholars, recruited from the world's brightest medical research scientists and doctors, along with the formation of seven specially designed research projects. The key areas of research are breast and pancreatic cancers, Type 1 diabetes and the neurosciences.
In 1998, the McNair Scholars program expanded to the Baylor M.D./Ph.D. program by supporting students during their entire training of both medical and graduate school. The McNair Scholars program now includes both faculty members and M.D./Ph.D. students and continues to grow each year.
GUIDED BY EXPERTS
The McNair Medical Institute is determined to make scientific discoveries that translate into the cure of devastating medical disorders. In conjunction with Baylor College of Medicine, The Menninger Clinic, Texas Children's Hospital, Texas Heart Institute, and MD Anderson Cancer Center, we are dedicated to engendering a culture of collaboration. The goal is to move the findings from the translational research into viable solutions for healthcare as quickly as possible.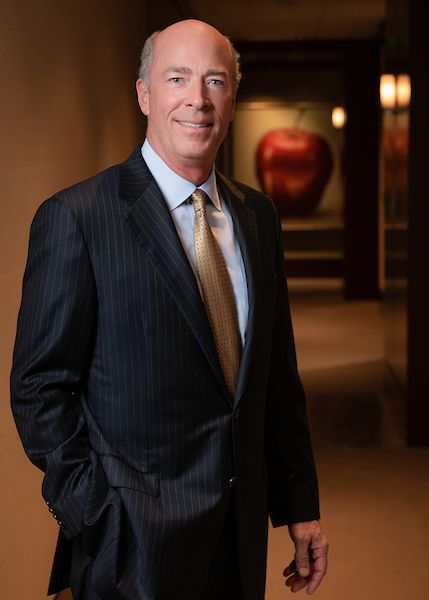 R. Cary McNair, Jr.
President, McNair Medical Institute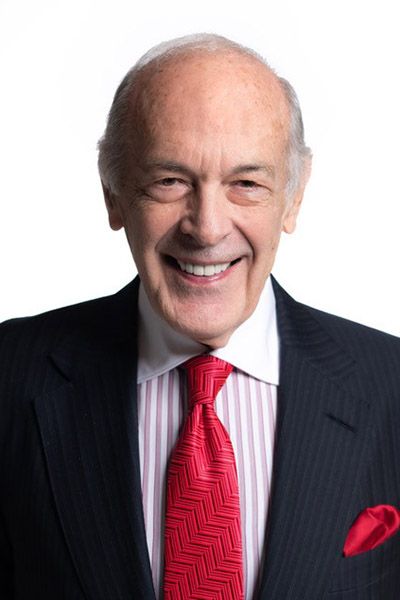 Dr. Charles Neblett
Medical Director, McNair Medical Institute
"Intellect is the engine. We believe this will provide the impetus to move along discoveries. We are excited to be a part of this effort and look forward to producing many medical advances that will lead to cures."
— Robert C. and Janice McNair